No matter what your plumbing problem is, we've probably dealt with it before. If we haven't, we love a challenge.
A.S.A.P. Plumbing in San Diego County provides plumbing services to meet your plumbing needs.
When your toilet is a problem, we can repair or do a full replacement on them as well.
Rejuvenate Your Shower With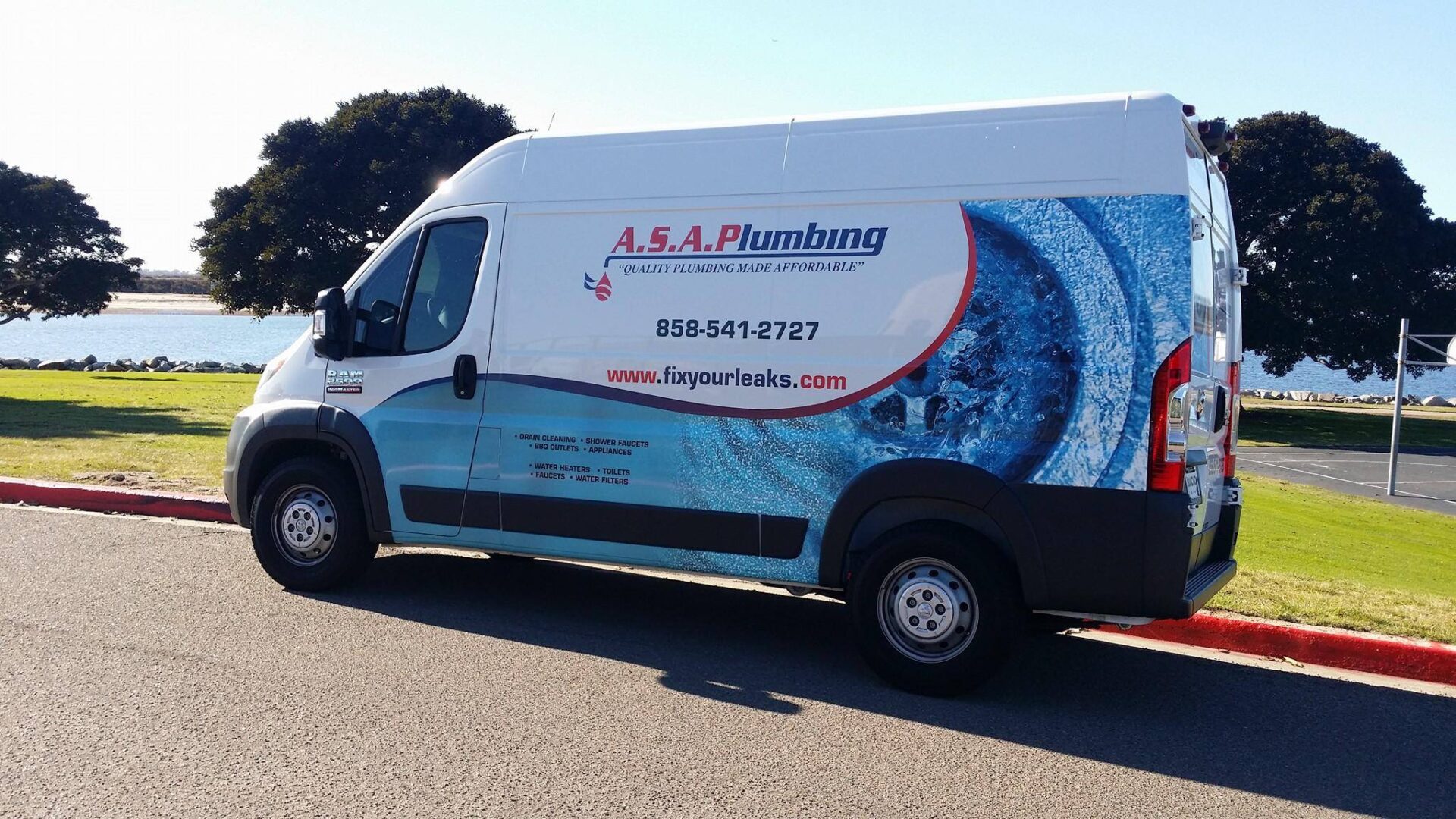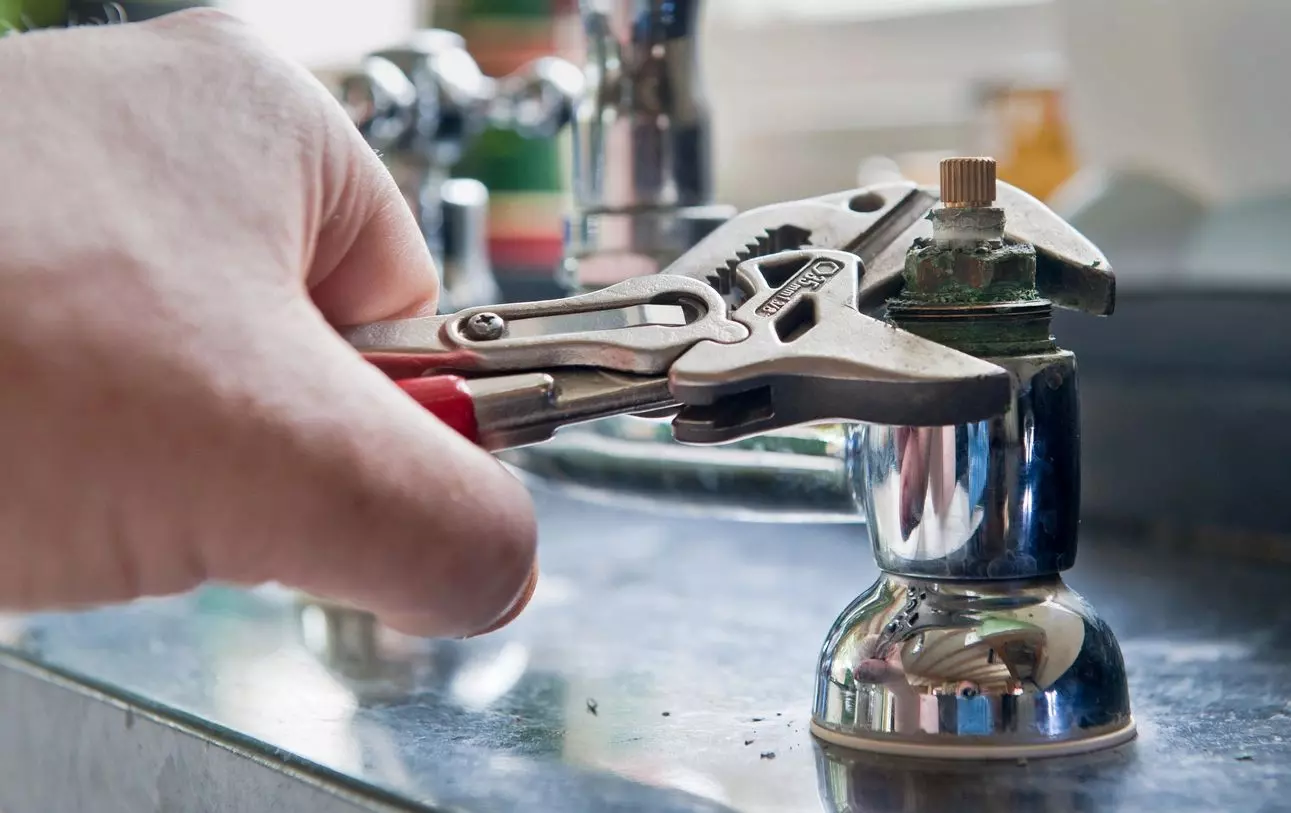 There's plenty more in your home that we can take care of. We gladly repair your:
Let our Master Plumbers handle your plumbing problem ASAP.