We Offer Drain Cleaning, Faucets, Water Heater Repair, & More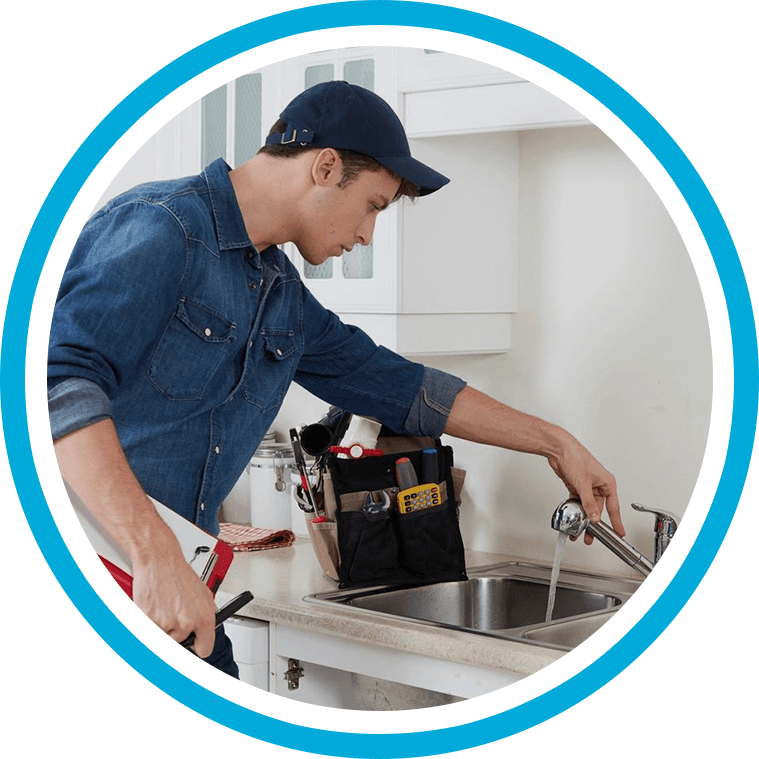 Home and Office Plumbing Services in San Diego and Surrounding Areas
All your plumbing needs are now just a call away!
A.S.A.P. Plumbing offers plumbing services to residential and commercial establishments in San Diego County. With 30 years of experience in the business, there is nothing we cannot handle.
We clean, repair, and replace everything, from leaky faucets to water heaters. Our seasoned technicians are well equipped to handle all our plumbing issues.
Quick & Reliable Services
At A.S.A.P. Plumbing, we start our consultation with a phone call, and you can call us any time. We understand that leaky pipes, and clogged toilets don't have a typical 9 to 5 schedule, and waiting two or three days to have someone come over to fix the problem is not going to work for you. Hence we offer same day services to all our customers.
Handling Complex
& Elaborate Repairs
Whether it is a simple leaky faucet or a complete remodeling, we have got it all covered. With 30 years of experience in the business, our experts can take care of the most complex and elaborate residential or commercial plumbing repairs. We can handle any job.
Lifetime Warranty for Workmanship
At A.S.A.P. Plumbing, we take responsibility for our employees and the work we do to our customers. Therefore, we provide a lifetime warranty for workmanship and all promotions. This warranty can help you save a lot of money because buying new plumbing material is always costly.